The pricing solution for Online Retailers and webshops
Get insights into the prices in your market and always be one step ahead of your competition.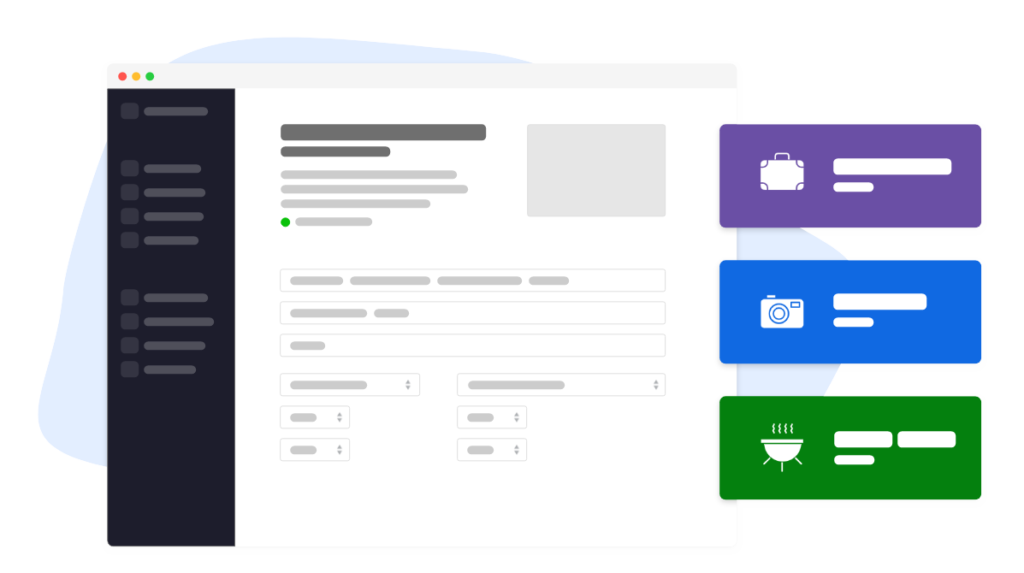 Price tracker and dynamic pricing in one
E-commerce is still growing daily and this offers opportunities for your webshop. By cleverly responding to the growing market, you achieve continuity and growth. This takes time and you need insight. Fortunately, there is a solution that saves a lot of time and gives you important insights: a price tracker and dynamic pricing solution in one. Welcome at Pricesearch!
Everything you need to track prices from competitors.
With Pricesearch, you always know what's going on in your market.
Monitor your competitors
Want to keep track of the prices or your competitors, without worrying about manual checks and Excel sheets? Let Pricesearch do the work; we track your competitors. 
Know when to lower or raise prices
Pricesearch tells you what your competitors are doing with their prices and if they have their products in stock, so you can decide whether to lower or raise your prices.
Keep track of changes in the market
Know exactly what's going on in the market: who is raising and who is lowering prices and who is sold out? 
Price history
We collect and store the price history of your competitors. Discover patterns and predict future price changes. 
Plug & Play integration with your webshop
Have your prices updated automatically in your webshop and synchronize your assortment with Pricesearch. You can start immediately with the integration of Pricesearch.


Need multiple accounts?
Discover Pricesearch Suite.
With Pricesearch Suite, you can easily create an account for every webshop, brand, domain or category. Create as many Suites as you like and give your team members access to their own Suite, whether it's for a specific brand, category or webshop. 
→ More about Pricesearch Suite
Get started with Pricesearch today