Dynamic pricing
Dynamic pricing will automatically manage and update your prices to anticipate the current supply and demand. Be smarter than your competition.
Apply your own pricing rules
You're the boss, you make the rules. Our dynamic pricing feature will manage and update your prices automatically, but you're in control. You set the parameters and the dynamic pricing will never loose you money or ask too high prices.
Dynamic pricing for your webshop and marketplaces
Dynamic pricing works on your own webshop and on marketplaces. By setting separate rules you can apply a different price policy for your webshop and marketplace.
Move faster, increase margins
Responding more quickly to price changes in the market makes you more relevant. Moreover, you do not have to worry about margins that are too low: you decide the minimal profit margin. 
When a competitor is sold out or their prices increase, your prices will also be adjusted upwards.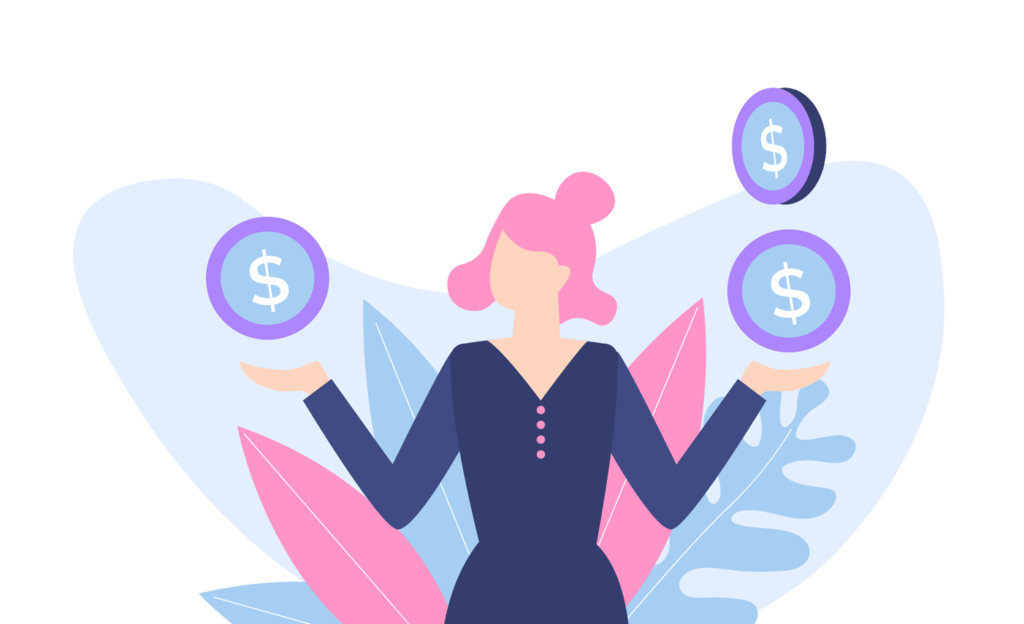 Get started with Pricesearch today